Native American Water Association Gathering and Tradeshow 2021 is now live! Click here to read more.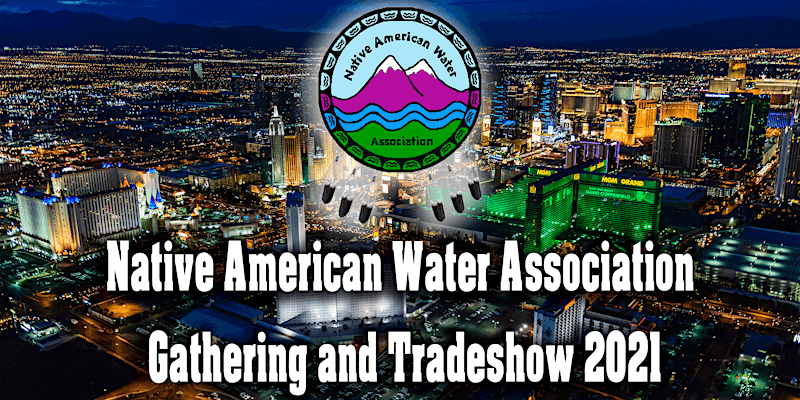 ——————————————————————————————————————————-
News: 12-18-2020 – We now have a whole selection of upcoming online and #FREE (covid friendly) events to choose from. Keep up on your knowledge and certifications, check it out today.
News: 12-18-2020 – We are proud to announce a new mutual aid program with fellow non-profit NvRWA. Please check out their upcoming courses!
Click here to see what they offer.
——————————————————————————————————————————-
The Native American Water Association Mission:
The Native American Water Association is a National Non-Profit, 501(c)6 Organization founded to provide Tribal water and wastewater operators, managers, utility commissions and Tribal leadership with continued training and technical assistance in their goals to:
Strengthen tribal sovereignty and Self-determination and protect health and environment in Indian Country.
Native American Water Association, providing a link directly to Tribes and tribal water and wastewater utilities and creating strong internal resources for Tribes to participate with and draw from.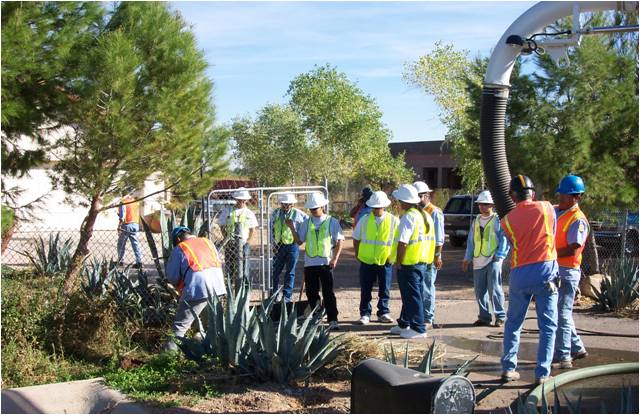 The Native American Water Association provides tribal water and wastewater training and technical assistance programs, tribal water and wastewater operator certification programs, on-site training, utility ordinance development, operation and maintenance assessments, Native American Water Association operator and manager apprentice training programs and other training and technical assistance opportunities.
Working with Tribal water and wastewater professionals throughout Indian Country.
Like us and follow us on facebook for all the latest: